Welcome to Alicante Swingers
Swingers Lifestyle Contacts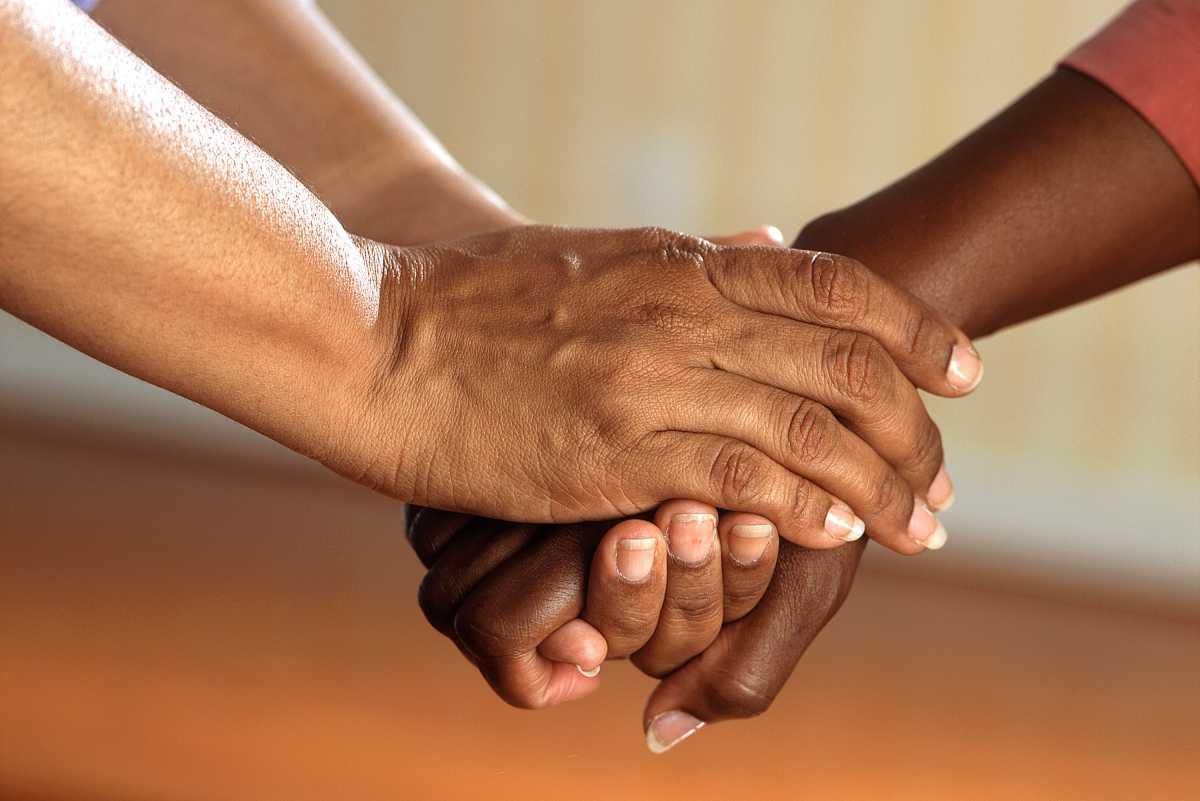 What's inside Alicante Swingers?
This site is a swingers contact site for holidaymakers and residents who want to find like minded playmates in the Alicante and Costa Blanca area of Spain.
Basic use of our database of swingers profiles is free to use with unlimited searches and unlimited chat room use. Our users are international, but we have a lot of local content as well. Our Premium users (fee paying) have access to more content and higher visibility on the site.
The site is run by Jo & David, a genuine swinging couple living here on the Costa Blanca (Rafal, near Orihuela) in Spain. To find out more about us look at our private site at www.JoandDavid.com,you never know, we might be who you are looking for!
We have collected the details of swingers clubs and parties in the Alicante area, and of many other club across Spain. Click on the "Clubs" button on the menu to view the swingers clubs in your area. If you are heading off on holiday somewhere else try our worldwide guide to swingers clubs at ClubsandParties.com, with over 2000 clubs listed it should have something to offer in the place you are going to.
We hold regular swingers parties each month at our home in Rafal between Alicante and Murcia. For details on the themes, dates, and who is booked to attend visit our party site at www.ddParties.com.
We also host swingers socials or munches every couple of months somewhere along the Costa Blanca between Benidorm and Torrevieja. Details of these swingers socials can be found at www.SpanishSocials.com Everyone is welcome to attend these events.
Our database of users is international, but we have thousands of local swinging couples and singles from Alicante.
---
Our Next Local Swingers Events are:
Looking to do something different in Benidorm?
Benidorm's first sex cinema is open to couples and singles.
For a one off fee pop in and out through the day, enjoy a complementary drink, watch the films and if you and they want, you can get involved with the other patrons!
Click here to visit their website for more details

Swingers Holidays:
Do something different on your next vacation..... Spend your time with other swinging couples. These days you are spoilt for choice with swingers breaks ranging from weekend breaks in the Spanish mountains to all inclusive swingers resorts with hundreds of other swingers.

Sites Worth A Visit
We hope you enjoy our site and have fun Swinging.
Jo & David.
---
Follow @jojoanddavid
---
Warning:
This site contains images of people engaged in sexual activity with each other.